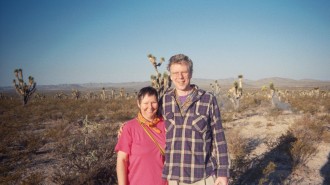 After 18 years away from Boulder I'm thrilled to be back.  Old friends, family and patients will know that Charles and I moved to the east coast to fulfill two heartfelt commitments.
One, to complete my apprenticeship with the late Guadalupe Gonzales Rios, elder shaman of the Huichol Indians and two, to help care for my parents. I completed my work with 'don Lupe' and my parents recently passed into their next great mysterious journey.  As soon as I find us a home, Charles and our 92-year old auntie will join me.
I've re-established my acupuncture and plant spirit medicine practice in the Steel Yards and welcome both old and new patients.  I'm as thrilled now as I was thirty years ago when a new patient calls.